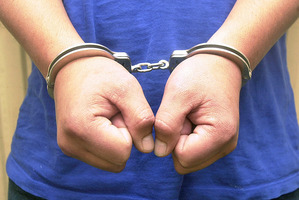 A man has been arrested in Sydney over the death of a former Northland man.
Lance Hargreaves, who is formerly of Whangarei, was stabbed to death 10 days ago near a factory in Dunheved.
Sydney police say a man wanted in relation to the murder handed himself in last night.