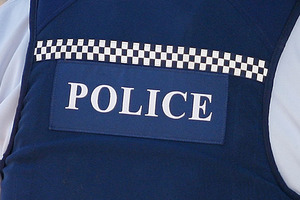 A 21-year-old man was found injured in the middle of the road in Christchurch in the early hours of this morning.
Police say the man was found lying in the middle of Gardiners Road, 200 metres north of the Claridges Road intersection by a passing motorist at 12.20am.
The man had suffered serious leg injuries.
Police are asking any witnesses that may have seen the man walking along Gardiners Road or witnessed any suspicious vehicles or activity in the area to contact Detective Marc Boodee on 03 363 7443.