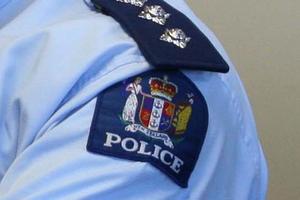 Christchurch police are investigating two unrelated attacks on women over the weekend which they say appear to be sexually motivated.
In the first incident a 14-year-old female has been attacked and pulled into bushes on Walton Street close to Colombo Street, at about 9.30pm on Friday night. She has reportedly suffered bruising but no other serious injuries.
The offender is described as being male European, tall muscular build, with a shaved head and riding a green push scooter.
In the second incident a 19-year-old female has been attacked by a male carrying a weapon in Jellie Park, Burnside, at about 1.50am on Sunday morning.
She has suffered cuts and bruising. In fighting back, the offender has been scratched, and the victim's dog has bitten the offender in the shoulder / neck area.
The injuries are likely to be causing the offender discomfort. He is described as being male European with facial stubble and wearing dark clothing.
The police urge anyone with information to contact Detective Greg Dalziel at the Christchurch Central Police Station on 3637899 or Crimestoppers on 0800555111.