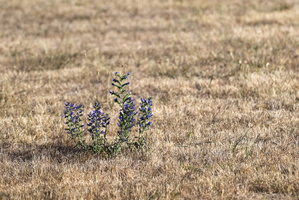 A committee has been formed to help manage the response to the drought risk in Waikato.
Dry conditions in the region have been causing significant problems for farmers and water restrictions are in place.
Regional Council chairman Peter Buckley says a meeting between all the main parties agreed the situation needs to be managed tightly.
In many parts of the region conditions are similar to the drought of 2008, with less rain than usual and low river flows.
The situation will be reviewed at the next meeting in a week.