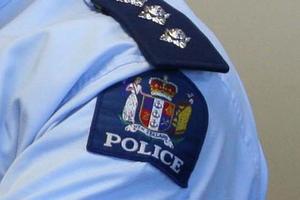 A police officer is in hospital with serious facial injuries after a man he arrested attacked him in Picton this morning.
The man was at the Picton Police Station after the officer had arrested him for disorderly behaviour.
As the officer was removing his handcuffs in the police cells about 9.15am, the man attacked him and seriously injured his face.
Other staff came to his assistance and the man was restrained.
The offender will appear in the Blenheim District Court on Friday on charges of disorderly behaviour and intent to injure, wounds.
- nzherald.co.nz