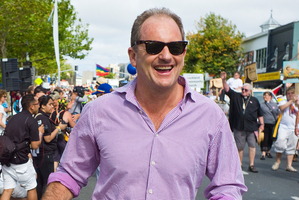 If an election were held today, Labour would fancy their chances of forming a Government, according to a new poll.
The latest Fairfax Media-Ipsos poll has National on 44.9 per cent, down 1.3 percentage points from their last poll in December.
Labour has climbed 1.9 percentage points to 36.3 percent. With the Greens at 10.7 percent, Labour and its allies would be well poised to form the next Government.
No other parties are above the 5 percent threshold.
However a TVNZ/Colmar Brunton poll released this week had National on 49 percent, with Labour on 33 percent and the Greens on 11 percent.
- nzherald.co.nz