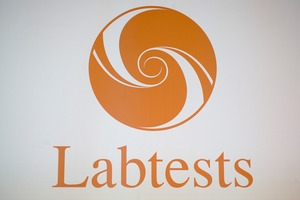 Several New Zealand websites appear to have been hacked by a Turkish group overnight.
The Labtests, Canterbury Southern Community Laboratories and Southern Community Labs websites have all been hacked.
The websites have been taken over by a black page with Turkish text, apart from the line "We Are Turkish Hacker" in English.
Kaan Reis, a member of a group called "Spy-Hatz", claims to have hacked the websites.
However, the websites are now completely down.
The sites appear to be among more than a thousand websites around the world affected by the hacker.
While the three hacked New Zealand sites all belong to laboratory contractors, other websites hacked by Kaan Reis range from news organisations to freight companies.
No explanation for the attack has been given on either the hacked sites, or Spy-Hatz's Twitter or Facebook pages.
- nzherald.co.nz