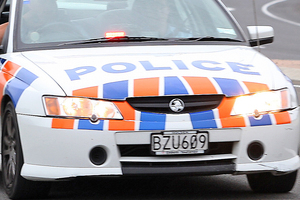 A man was seriously injured in a crash in Hawkes Bay last night.
The crash occurred on Swamp Rd in Ongaonga, south of Hastings, about 11pm.
An ambulance spokeswoman said it involved one vehicle.
A man was injured and taken to hospital in a serious condition.
The Lowe Corporation rescue helicopter said it flew a 22-year-old man with multiple injuries to Hawke's Bay Regional Hospital.
- APNZ