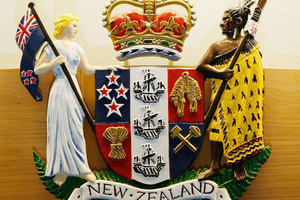 Sentencing for two Child, Youth and Family caregivers for abusing a two-year-old boy in their care who was treated for life-threatening hypothermia has been adjourned until next month.
On January 9, Eunice Towns pleaded guilty in the Whakatane District Court to a charge of causing grievous bodily harm and Stephen Towns to a charge of assault.
When the boy was treated at Whakatane Hospital for life-threatening hypothermia after being subjected to cold showers he had a total of 73 bruises and 10 abrasions on his body.
The couple were due to be sentenced in the Tauranga District Court today, but sentencing has been adjourned until March 26.
For more articles from this region, go to Bay of Plenty Times