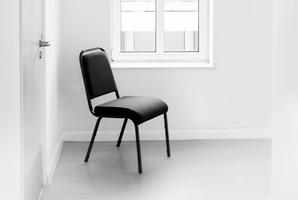 The Deputy Health and Disability Commissioner has criticised a facility for people with physical and intellectual impairments after a woman was dragged across the floor, causing carpet burns to her back.
The woman, who had an intellectual impairment, autism, epilepsy and was limited in her ability to communicate, was dragged across the floor by her legs and then arms by a male carer.
Neither the carer nor the facility are named in Deputy Commissioner Tania Thomas' report.
She found that the caregiver's actions were "unkind and disrespectful" and that he did not provide services to the woman with reasonable care and skill.
At the time of the incident in January 2010 the caregiver had been in a relationship with the facility's manager, who was found to have failed to have adequate recruitment processes, orientation and staff training in place.
She was also found to have failed to notify the woman's family and the facility's board - the Mary Moodie Family Trust Board Incorporated - of the incident.
Ms Thomas said the board was also "vicariously liable" for the manager's failures to take reasonable steps to ensure the woman's behaviour management plan was appropriate.
The board also did not provide adequate supervision, guidance and monitoring of the manager's performance.
Ms Thomas recommended that the offending parties apologise to the woman's family and that the board make a raft of improvements to the facility's procedures.
- APNZ