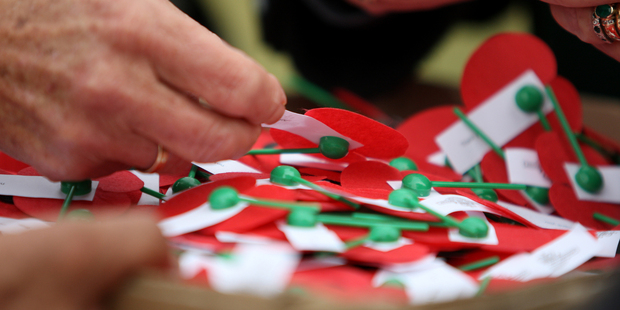 New balloting rules will mean 2000 New Zealanders get the chance to go to Gallipoli in 2015 for the 100th anniversary of the battles, compared with 8000 Australians - a split based on the number of soldiers each country lost in the campaign.
Veterans Affairs Minister Michael Woodhouse said the Turkish Government had put a cap of 10,500 people on the site which has become a pilgrimage for Anzac Day for both New Zealanders and Australians.
Australia would get 8000 places, New Zealand would get 2000 and the remaining 500 would be reserved for VIPs and people from Turkey.
"This allocation model is based on the relative number of casualties suffered by New Zealand and Australia during the Gallipoli campaign in 1915," Mr Woodhouse said.
-Staff reporter