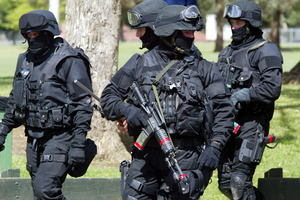 A 19-year-old who sparked an armed offender call out will appear in the Taumarunui District Court today.
The man is accused of a string of offences, which started around 8am yesterday and ended with his arrest around midday.
Inspector Steve Mastrovich says they have charged the man with unlawfully taking a motor vehicle, while other serious charges are pending.