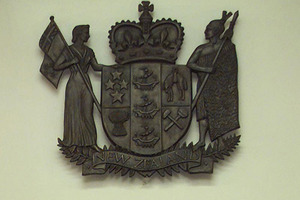 A High Court trial begins in Rotorua today of a trio charged with the murder of a tourist in a Rotorua park in January last year.
Simon Meka Herewini, together with teenagers Leslie Glen and William Karauna Edwards, have all pleaded not guilty to murder to the beating and stabbing death of 64-year-old Polish man, Roman Skorek in Kuirau Park.
The trial is set down for three weeks.
A fourth man, 22-year-old Rawiri James Samuel, has already been sentenced to at least 12 years in prison after pleading guilty to his part in the attack.