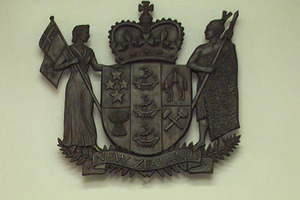 A 67-year-old Christchurch man has been sentenced to seven months of home detention with special conditions for 43 child pornography charges.
John McNeil admitted to three charges of making intimate visual recordings and a further 40 charges of possessing objectionable publications.
That includes 20 images and 20 stories.
Defence counsel Craig Ruane says McNeil started a 12 month Stop program for sex offenders in December, and that played a major part in him being approved home detention.
The video recordings were upskirt shots - one showed a student at her home, another was of a five-year-old girl at a church expo, and the third was of an unidentified young woman in Halswell Quarry.
As well as the seven months of home detention, McNeil will undertake 200 hours of community work, his internet will be blocked and three computer hard drives will be destroyed.