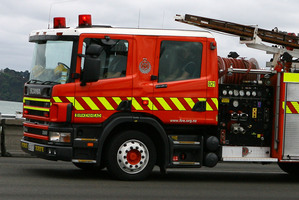 File photo / NZ Herald
Police are appealing for information about a suspicious fire in Union Street in central Auckland between 3.30am and 5.00am today.
Anyone with information should contact acting Detective Sergeant Chris Kerekere at the Auckland police station on 0275 585 626. Alternatively information can be provided anonymously via Crimestoppers on 0800 555111.
- NZ Herald staff