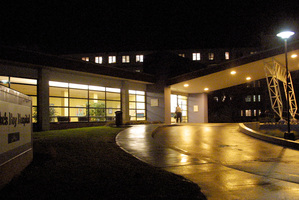 A nurse at Hawke's Bay Regional Hospital is recovering at home after being assaulted by a patient yesterday.
The nurse was treated for a broken cheekbone in what the hospital is describing as an unprovoked attack.
Hospital Chief executive Kevin Snee said violence against staff was not tolerated and action will be taken against people who target staff.