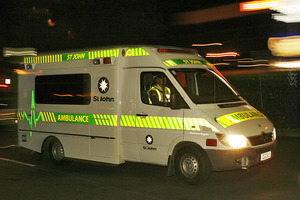 A man who was trapped in his car after it was hit by a bus has been taken to Wellington Hospital.
A bus hit the car, that was parked on the side of Hutt Road, at 7.40am.
The man was extracted from the car by the fire service, and taken to hospital with moderate injuries.
The cause of the crash is still unknown.