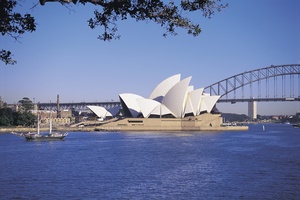 New Zealanders living temporarily in Australia could have to wait almost a decade to get residency under proposed changes, according to reports.
According to internal Australian immigration documents which have been presented to cabinet, Kiwis living in Australia could gain permanent residency after "eight years or more", Fairfax Media reports.
Currently thousands of New Zealanders in Australia are not eligible for permanent residency, often as they do not have skills in high demand, and instead live as "temporary residents".
While these temporary residents pay tax, they cannot get social support available to other residents.
A spokesman for Australian Immigration Minister Chris Bowen confirmed to Fairfax the government was reviewing its visa processes and pathways, but would not comment on the specifics of the proposal.
The spokesperson said New Zealanders were not discriminated against and had the same path to citizenship as anyone else applying.
According to Fairfax, estimates of the number of New Zealanders living in Australia who are ineligible for residency ranges from 8000 to 100,000.
- nzherald.co.nz