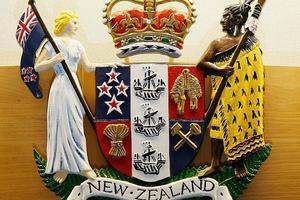 A man has been sentenced to jail for historic sex offences against his two younger sisters.
The 42-year-old was sentenced to three and a half years imprisonment at the Wellington District Court today for three counts of sexual offending.
The offending took place between 1985 and 1993 when he was aged between 14 and 22-years-old, and his sisters were aged between nine- and 12-years-old and eight- and 12-years-old respectively.
The man was granted name suppression to protect the identity of his victims as well as his wife and young children.
- APNZ