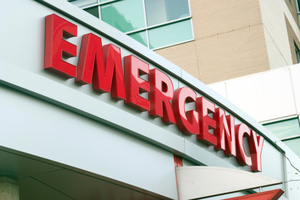 A woman has been taken to hospital after being found floating down the Whanganui River in Taumarunui.
Ambulance crews were called to Cherry Grove Road around 8pm last night.
An off-duty firefighter found the woman in her 20s in the river - she had been assaulted.
St John spokesman Norm Ngatai said she has been taken to Taumarunui Hospital in a serious condition.