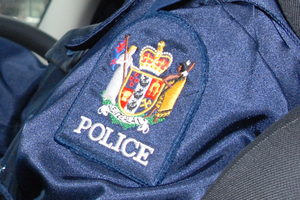 A team of volunteers and police officers are searching Motutaiko Island after a Taupo man failed to return to his belongings. Photo / File
A search operation will focus on Motutaiko Island after the discovery of items believed to have belonged to a missing Taupo man.
Leighton Grant, 35, was last seen on Friday and his car was found on Monday at Hallets Bay, south of Hatepe.
Last night searchers found items on the island, including a wetsuit, which police believed belongs to Mr Grant.
A team of about 25 volunteers and police officers were now focusing their search on the island and its surrounding waters.
- APNZ