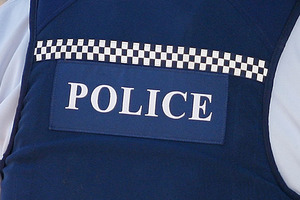 Police have taken their search for a missing Taupo man to Motutaiko Island after a wetsuit was found there.
Thirty-five-year-old Leighton Grant has not been seen since January 25.
His car was found four days later in Hallet Bay, just south of Hatepe.
Last night, items including a wetsuit believed to have belonged to Grant, were found on Matutaiko Island.
Police and a team of about 25 volunteers are focusing on a comprehensive search of the island and surrounding waters, police said.
Because the island has wahi tapu areas, an Iwi representative is working alongside police.
Police want to hear from anyone who has been in the area in recent days, or who may have seen someone swimming to Motutaiko Island.
Anyone with information is urged to contact Taupo Police on (07) 378 6060.
- nzherald.co.nz