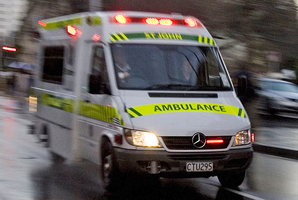 The death of a motorcyclist whose body was found on a Waikato bush track was not suspicious, police say.
The body of 32-year-old Waitoa dairy farmer Anthony Paul Navin was found lying by his trail bike on Thompson's Track, between Te Aroha and Katikati in the Kaimai Ranges just after 1pm on Monday.
His body was discovered by family members, Inspector Marcus Lynam said.
"A post-mortem examination has indicated Mr NAVIN'S death was not suspicious and is not considered a road fatality.
"The matter has been reported to the Coroner who will determine the cause of his death," he said.
- nzherald.co.nz