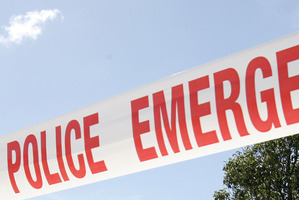 An uncle of a six-year-old boy who died in Fiji after being shot will be appearing in court this morning.
The boy was killed on Saturday after an incident at the home his parents are building near Lautoka.
A 14-year-old Nadi student was also shot and is in a stable condition.
Fiji police spokeswoman Ana Naisoro says a 34-year-old pilot was charged yesterday on two counts.
She says the first count is contravening arms and ammunition rules and regulations and the second is manslaughter.
Ana Naisoro says police are also considering charging the parents of the dead boy and those of his 10-year-old cousin with negligence.