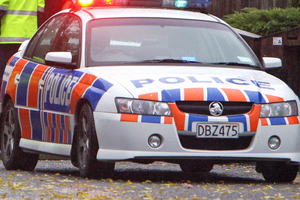 File photo / NZ Herald
Police have released the name of the man killed in a crash near Kaiapoi on Friday.
He was 42-year-old Christchurch man David Robert Hill.
Mr Hill was driving a utility vehicle which collided with a truck at the Lineside Road motorway off-ramp just after 11am on Friday morning.