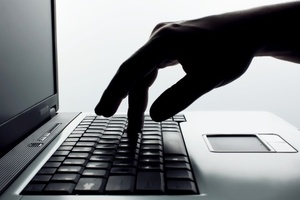 A 40-year-old New Zealand man has appeared in the Manukau District Court today accused of importing child sexual abuse images.
The man was arrested by Customs officers at Auckland Airport on Sunday.
The man, who lived in Australia, was found to be carrying objectionable material, including images and video footage of child sexual abuse.
The man has been remanded without plea and will reappear in court on February 1.