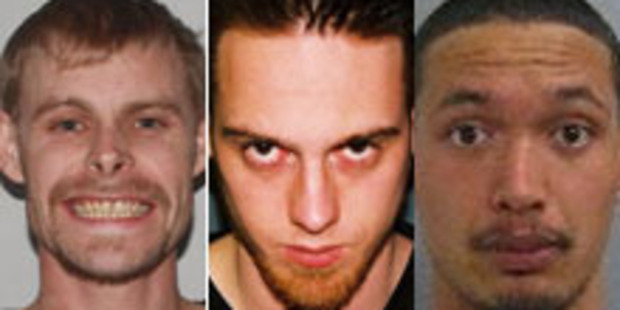 The mug shots of 20 people wanted by Central District police have gone live on the New Zealand Police website.
The individuals are sought by police, either for arrest or to be identified in relation to a crime, in the Central Police District - which stretches from the north Taranaki Bight, across the Ruapehu District, down to Otaki in the south and the Tararua ranges in the east.
The full list can be seen here.
"This site is a practical tool that gives police the ability to inform a wide range of audiences," said Central District intelligence manager, Inspector Peter Thurston.
"It's also another channel involving the public that helps us fight crime in our communities. The support we get from the public and local media is invaluable when locating offenders."
The Wanted Persons site was launched in June last year, with Wellington and Eastern the first districts to upload wanted individuals.
Not all people who are wanted by police are posted on the site, with only those sought urgently or who cannot reasonably located by other means uploaded on the page.
Anyone with any information about the people on the page should contact their local police station, email centralwanteds@police.govt.nz, or contact Crimestoppers on 0800 555 111.
- nzherald.co.nz