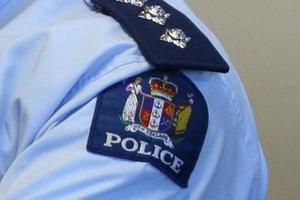 Two 16-year-old youths have been jointly charged with 13 offences following a series of thefts from houses and vehicles in Queenstown.
Sergeant Steve Watt said the pair were arrested "on site" at 9.30pm on Wednesday after police spoke to the owners of a local business.
The pair appeared in the Youth Court in Queenstown yesterday on three charges of burglary, one of wilful damage, five of theft from cars and four of unlawfully interfering with a vehicle.
Mr Watt said police usually would not arrest a youth, but "given the amount and sheer volume of crime it was necessary".
The pair had been targeting unlocked cars in Fernhill, Bays Water and Closeburn, looking for cash and small items which they could then sell to "unsuspecting members of the public", he said.
Stolen items, including clothing, has been retrieved, with the help of the mother of one of the youths, he said.
Further charges were possible.