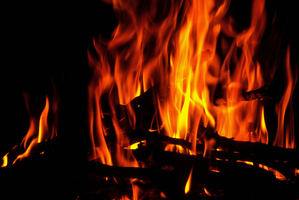 Police are concerned about the circumstances following a house fire in Hamilton overnight. Photo / NZ Herald
A fire that left a Hamilton home seriously damaged yesterday is being treated as suspicious, police say.
The blaze happened at the Norton Rd property in Frankton at 12.25am.
Police have completed a forensic examination.
"Our investigations have confirmed an accelerant was used to ignite the fire and we are appealing for any witnesses or anyone who saw anything suspicious in the area between 11.30pm and 12.25am to come forward," said detective constable Ian Foster.
"The house, which was vacant at the time, was seriously damaged in the blaze which was brought under control by fire fighters."
Anyone with information is asked to contact Foster at Hamilton Police on (07) 858 6200 or call Crimestoppers anonymously on 0800 555 111.
- nzherald.co.nz