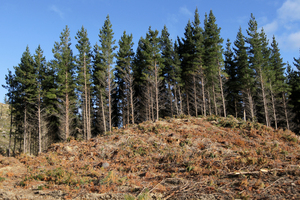 A teenager has died in what police believe was a forestry accident.
Police were called to the area of Sisam Valley Road, Taneatua, near Whakatane about 4.25pm today.
When emergency services arrived, they found a 19-year-old from Whakatane dead at the scene. It appeared he had been struck by a log during forestry work, police said.
Department of Labour attended the scene and the matter has been referred to the Coroner.
The man will not be publicly identified until all next of kin have been advised.
- APNZ