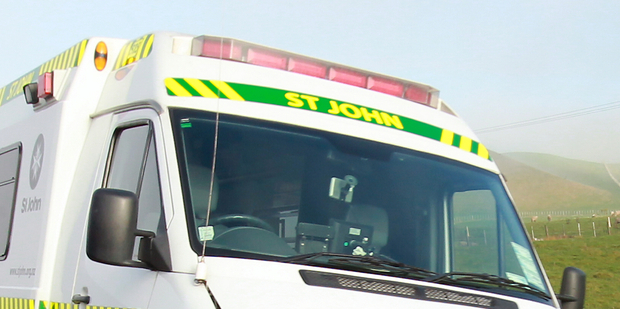 An unconscious 61-year-old diabetic man was believed to have been lying on a Dunedin park bench for a day and a night before he died - soon after an ambulance arrived.
St John Ambulance staff were shocked that the public had not tried to help earlier.
Sergeant Ed Baker, of Dunedin police, said Donald James Caley was found by a drainage worker at the changing rooms in Bayfield Park yesterday morning.
When ambulance staff arrived there were "signs of life", but Mr Caley died soon after, Mr Baker said.
The earliest sighting of the man lying outside the changing room was on Sunday morning, between 9am and 10am.
Delta drainage foreman Evan Woodrow said a Delta worker telephoned emergency services after he saw Mr Caley lying unconscious.
The man had a wallet, a bag and bicycle helmet and looked dead, Mr Woodrow said.
Ambulance staff told him the man was diabetic and were in disbelief that a member of the public had not called 111 earlier, he said.
A man approached the crew yesterday morning and told them he had seen the man lying there on Sunday, Mr Woodrow said.
"The joker told me that he didn't look well. Why didn't somebody do something yesterday?"
The man would not have been the only person to have seen the unwell man because the park was used regularly, Mr Woodrow said.
"It's rude that people have walked past and left him there like that, especially last night with it being so cold. It shouldn't have happened. They should have called the police straight away."