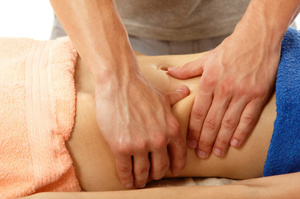 A masseur at a Christchurch shopping mall says he wants to defend criminal charges that he indecently assaulted women during their treatments.
Cunbin Zhang, 58, was first charged with one indecent assault last December.
But since then, other female customers have come forward to allege that they were also indecently assaulted during the course of a massage at two different suburban malls.
The Chinese national now faces four charges of indecent assault on women.
Zhang was given a registrar's remand at Christchurch District Court today which meant he did not appear before a judge.
He is on bail and will go back to court in February for a post-committal conference where a judge will decide whether the case should go to trial.
- APNZ