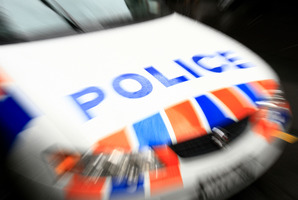 Police are expected to remain at the crash site for some time. File photo / Martin Sykes
The cyclist killed in Wellington yesterday was 56-year-old Douglas Henry Mabey.
Mr Mabey, from Waikanae, died after he was struck by a car on Ohariu Valley Road.
The police investigation is continuing, and police said a cause of the crash is yet to be finalised.
- APNZ