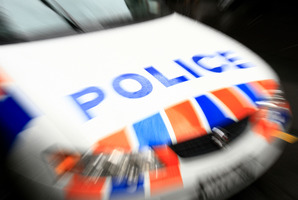 A cyclist has died after colliding with a car near Wellington this morning.

The accident occurred in Ohariu Valley Road, 17kms north of the capital. The rural road is still closed, and a Wellington City Council spokesman said diversions would be in place for some time.

Police are still at the scene, and it is expected Ohariu Valley Road may be closed for several hours.