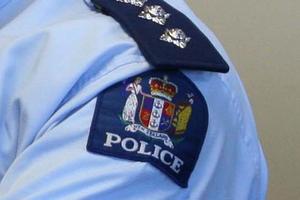 Police hope to get help from the public to find Ross McKendrick, who was last seen on New Year's Eve.
Detective Sergeant John Wilson of the Rotorua CIB said the 65-year-old had gone missing from his Western Heights home.
"He was last seen leaving his home on a blue bicycle. He has not been seen or heard from since."
Mr McKendrick suffered from a number of serious health issues. which required constant medication, he said.
"Police believe he was in the Blue Lake area at 6.45pm on December 31."
Mr McKendrick was described as Caucasian, about 1.7m tall and overweight.
He had white thinning hair, wears glasses and had green eyes.
He was wearing grey "tracksuit type material" shorts when he left home, and had a blue and white cycle helmet.
Mr McKendrick's bike was a blue Raleigh road bike. It had aluminium footpegs on the front wheel and an older style lever change gear shifter on the handle bar.
"There are grave concerns for Mr McKendrick's well-being given his health issues and the time that he has been missing," Mr Wilson said.
"As part of the investigation into the disappearance of Mr McKendrick members of the Rotorua Mountain Bike Club have been searching areas of Whakarewarewa Forest at the direction of police search and rescue staff."
- APNZ