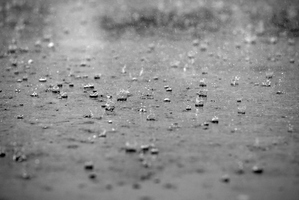 South Island holidaymakers are being warned to keep a close watch on river and lake levels.
There are severe weather warnings in place for the Southern Alps and up to 400 millimetres of rain is expected.
This has prompted Environment Canterbury to warn people who may be holidaying near rivers and lakes to be wary that major alpine rivers in the region are expected quickly rise to dangerous levels.
People are being advised to stay well clear of the beds of these rivers until the weekend.