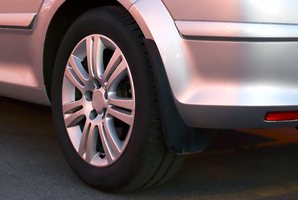 The grieving family of a toddler killed in a driveway runover on Christmas Eve are preparing for his burial tomorrow.
Three-year-old Te Haeata Pitiroi was struck by a car on a shared driveway in Hatepe village near Taupo at 8.55pm on Monday.
Taupo police said it appeared that a woman was leaving a property down a shared driveway on Te Mako Mako Lane when her car struck Te Haeata.
Attempts to revive him at the scene were unsuccessful.
A relative of Te Haeata, who declined to be named, said she was at the tangi today and the family were preparing for the burial tomorrow.
"It's a very sad time for the family - not only for the family but for the people who live and the residents who have holiday homes there.
"Everyone's in grieving over there. The family, all of them, not only the mother and father - all of the relations there are grieving.''
Police said the death of a child was tragic at any time but was particularly poignant given the death occurred on Christmas Eve.
Taupo road policing group Senior Sergeant Fane Troy said police were still investigating the incident and speaking to witnesses.
It had not yet been decided whether charges would be laid, he said.