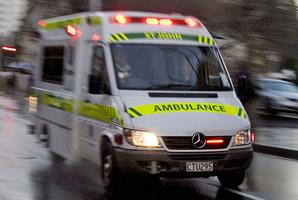 Heavy lifting cranes are on their way to the scene of a milk tanker crash that is blocking State Highway 3 in the lower North Island.
The tanker and a car collided in Marton, sending the tanker into a ditch.
The driver of the car had to be extracted by fire crews and has been seriously injured.
Diversions are in place around the accident.