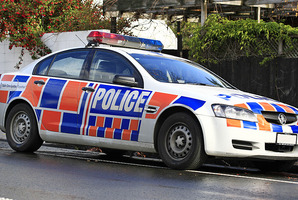 Auckland police were worried about an elderly couple who disappeared on a short drive across the city on Christmas night.
They have now been located at their home address.
The pair, aged 88 and 91, didn't arrive at their home in Greenlane after visiting family in Botany Downs.
"Apparently they got lost but eventually found their way home," police said.
- Newstalk ZB and nzherald.co.nz