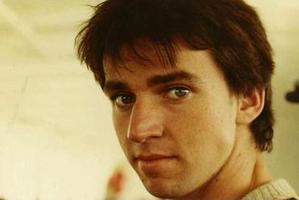 Diana Coop copes with the disappearance of her brother by helping others.
Peter Coop, then 28, vanished in 1989 after flying to Dunedin from his home in Auckland to attend a month-long postgraduate course for aspiring eye specialists.
A massive search failed to find him, and various sightings led nowhere.
The Coop family started an organisation called Family and Friends of Missing Persons Aotearoa, a charitable trust for support and education for those left behind.
"The family will be together at Christmas and Peter is never far from our thoughts, especially at this time of year," Diana said.