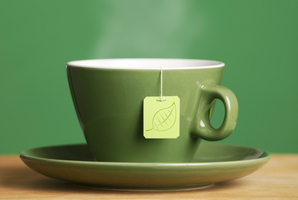 A man convicted of assaulting his wife after flicking a cup of tea over her has lost his latest appeal.
Ivan Kovalenko applied to the Court of Appeal for special leave to appeal against his conviction, after an appeal to the High Court was dismissed.
Kovalenko argued to the Court of Appeal that his wife gave perjured evidence, and the police, District Court and High Court had all perpetuated the perjury.
But the Court of Appeal today dismissed his leave to appeal on the grounds that it raised no question of law.
Kovalenko was charged with assault under the Summary Offences Act. After a defended hearing at Wellington District Court he was convicted and ordered to appear for sentence if called upon within six months.
- APNZ