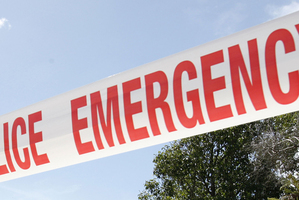 A man killed in Ranui on Tuesday night has been named by police.
Daniel Fifita Turner, 29, died after being shot on Afton Place in West Auckland on Tuesday night.
Another 26-year-old was also injured but has been discharged from hospital and is speaking to police.
A post-mortem has been carried out and police have determined that Turner died from a gunshot wound to the chest.
A scene examination will continue at the Afton Place address today.
Police want anyone in the neighbourhood to contact them if they heard or saw any suspicious activity.
Anyone with information is asked to call Waitakere CIB on (09) 839 0600 or Crime Stoppers anonymously on 0800 555 111.
- nzherald.co.nz