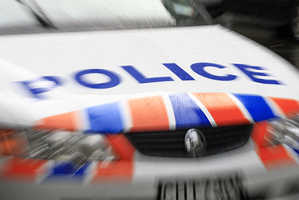 The woman killed in a four-car crash in Levin at the weekend has been named by police.
Levin woman Jacqueline Linda Carter, 56, was killed when her Nissan collided head-on with a Mitsubishi travelling in the opposite direction at the intersection of State Highway 57 and Waihou Road, northwest of Levin on Sunday.
Emergency services were called to the scene at about 5.10pm, a police spokesman said.
The cause of the crash is under investigation.
- nzherald.co.nz