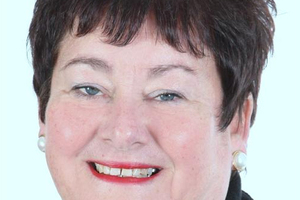 An Australian-owned, Auckland-based organisation has secured one of three contracts to provide home-based services for elderly people in the south of the South Island.
The not-for-profit Royal District Nursing Service New Zealand will provide services in Otago-Southland from midway through next year.
This follows revelations yesterday that Presbyterian Support Otago (PSO) had lost a Southern District Health Board (SDHB) contract worth $5.5 million.
The board is due to formally announce the new provider tomorrow.
Yesterday, board member Kaye Crowther confirmed Royal District Nursing Service was one of those selected. She refused to comment further, saying the matter was discussed in the public-excluded section of last week's disability support committee.
The organisation is registered as a New Zealand company, which is wholly owned by its Australian parent, according to the Companies Office website.
Two of five directors are Australian-based.
Board chairwoman and director Anne Blackburn directed inquiries to the health board.
The shake-up, described by PSO chief executive Gillian Bremner yesterday as a "huge shock", comes as the SDHB rationalises the service to fewer providers, and introduces a "restorative" model to increase client independence.
Dunedin Labour MPs Clare Curran and David Clark condemned the decision, saying PSO was a proven provider and should be retained.