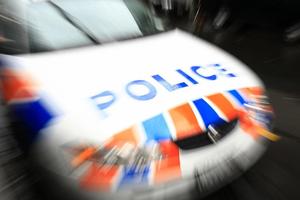 Photo / File photo
Christchurch police have found the elderly woman who went missing overnight.
A police spokesman said she was found safe and well not far from her home.
It took almost three hours to locate the woman after the alarm was raised by her husband at five this morning, he said.