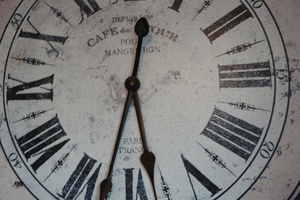 Today marks a unique moment in time: At 12 minutes and 12 seconds past midday, the time on the clock read 12/12/12 12:12:12.
Readers sent in photos of exactly what they were doing at that moment for a photo gallery dedicated to the event on nzherald.co.nz.
View the photos here.
If you'd like to have your photo included in the gallery, send it to us here.
- nzherald.co.nz