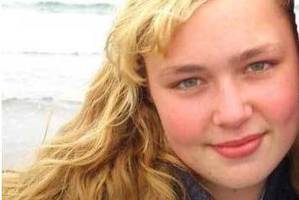 Police are calling for information about a teenage girl who has been missing for more than three weeks.
Fifteen-year-old Laura Finlay hasn't been seen since she left her caregiver's home in Tauranga on November 17.
While police say they are confident she is missing of her own accord, her age raises safety concerns.
It is believed she is living transiently and could be in the Auckland area, police said.
Anyone with information is asked to contact Tauranga Police on (07) 577 4300 or call Crimestoppers anonymously on 0800 555 111.
- Herald Online