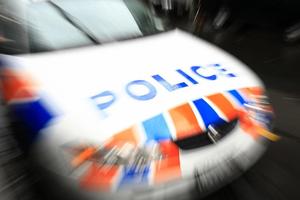 Police are investigating an incident at a TAB in Wanganui this morning.
The TAB in Gonville is closed and police officers are currently inside.
A person at the scene said they saw a man walking slowly away from the TAB. When the man turned, the witness saw he had his face covered.
The TAB, in Puriri St, is about 200 metres from a busy shopping centre.
The incident happened about 10.30am.
For more articles from this region, go to Wanganui Chronicle