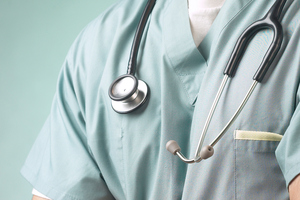 Doctors are reportedly receiving thousands of dollars' worth of gifts, including cash, from pharmaceutical companies.
According a One News report, a third of District Health Boards acknowledge their staff have accepted gifts from drug companies. However, six DHBs could not disclose whether the practice occurs as they do not keep records of it.
While the Government buys medicines through Pharmac, doctors decide which drugs are prescribed to patients.
As well as gifts and in some cases cash "donations", pharmaceutical companies have funded travel for public sector health workers to attend conferences.
Medical Council chairperson Dr John Adams told One News research has found people are influenced by small gifts even when they do not believe they are.
"Any doctor involved in these kinds of activities needs to be open and transparent in disclosing about it," Adams said.
- nzherald.co.nz