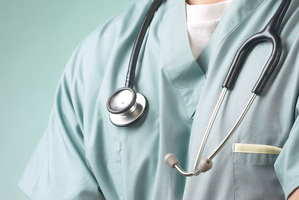 An outbreak of whooping cough has pushed the Waikato District Health Board to begin offering fully subsidised vaccinations.
The region has been one of the worst hit by whooping cough in babies.
The jab will now be free for all pregnant women.
The DHB's Immunisation Coordinator Kim Hunter says it is a way to protect babies who are too young to be vaccinated themselves.
"I guess we've just realised in the Waikato that we've got a very rural, diverse population and a lot of babies that are at risk.
"It's something that the DHB recognises we can do to offer some protection to these babies for the short term."